MOST POPULAR
General questions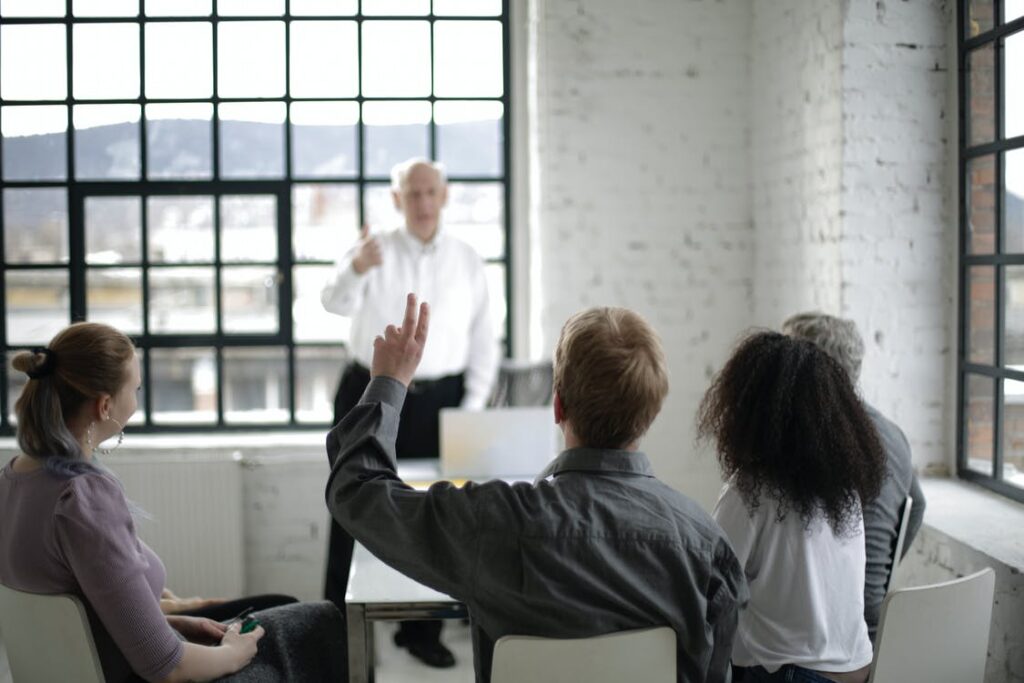 What kind of content does BlockyFi offer?
BlockyFi is an educational platform first and a community second. BlockyFi provides information about the blockchain and everything that comes with it. From fundamental and technical analysis reports to educational content about trading within the blockchain.
Which exchange does BlockyFi use?
We use different exchanges, as some exchanges do not offer all coins. 
Therefore, make sure that you use different exchanges so that you can also invest in different coins.
What is the difference between BlockyFi and all other platforms?
BlockyFi is about you as an individual and your personal development within the blockchain. We are focused on educating and guiding our students. With our trades we explain what our choices are based on and add different approaches for you to use.
What kind of help can I expect from BlockyFi when I join the community?
With us you are not just a 'number'. We want to help each individual as best we can. This means that together with you we will see where your interests lie, the available budget and we coach you to achieve even more success.
How much money do I need to start trading?
What you feel comfortable with. For example, it can be with $100, but also $1,000. Don't just think of it as an investment in crypto. It is also an investment in your personal growth.
How much time do I spend on the Academy?
It's just how much time you invest in it yourself. After purchasing the Academy you have unlimited access to it. This also makes it easier if you have a full-time job! 
Always keep in mind that it is not just investing in crypto. It is an investment that you will carry with you forever with the knowledge we share with you.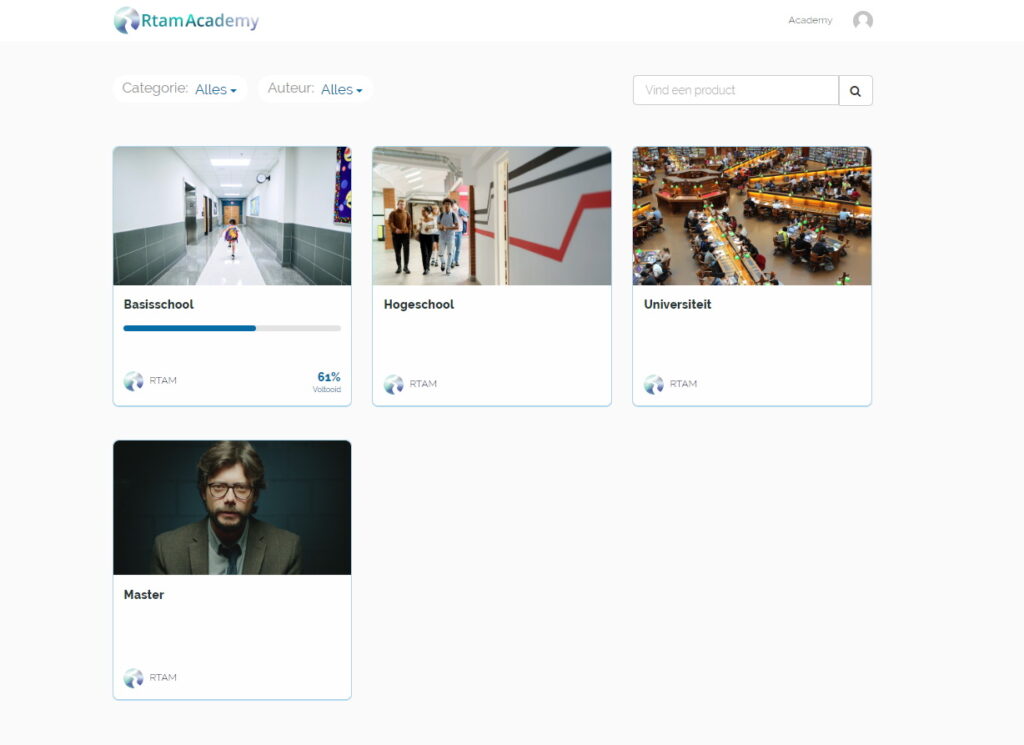 Also frequently asked questions
Do you have a community?
We sure have! Free and for nothing. And what do you get back? 
Buy and sell signals

Updates every day

Fundamental and technical analyses

trend identifier

Fresh gem drops

and much more...
Of course you can also contact our community for all your questions.
How can the community be reached?
The BlockyFi community is available for both the computer and via your phone/tablet. We use Discord because of its speed and user-friendliness
I am a beginner, is the BlockyFi Academy suitable for me?
Absolute! The Academy is suitable for both beginners and advanced students.
I want to contact you, what is the best way to do this?
How nice that you want to contact us, we are happy to help you. If you are not yet a member of our community, you can send us an e-mail to [email protected]. Of course you can also call! +31 (0) 85 016 3320.
Can I combine the academy with my current job?
Which can! Our academy is set up in such a way that you can and may decide for yourself when you want to get started.
Why should I choose the BlockyFi Academy?
Of course we will not and cannot blindly convince you to purchase a package. We want you to know what we can offer you so that you can make an informed decision. Honesty and transparency, that is what we stand for.
What do I need to get started?
To access the content we offer you need an active internet connection and a Discord account.
Do you also give advice?
No. We do not give advice. All content you find in our academy is purely for information about the blockchain and its ecosystem.
What does the coaching entail?
When purchasing the BlockyFi Academy, you are entitled to no less than 3 months of free coaching, which is supervised by one of our professors. We have opted for 3 months so that we can optimally measure your results.
During the coaching conversations we look at your knowledge, where your interests lie and much more is discussed! This is purely to help you get started in the world of blockchain technology.
(We do not give advice, but only provide information and share tips to help you on your way).
The coaching trajectory consists of +/- 1 hour per week (+/- 4 hours per month). Our professors make time for this especially for you because we want you to understand everything to the point. It is highly recommended to follow this coaching program to receive important information and of course the golden tips for successful investments.
Huh, Discord?
Questions about Discord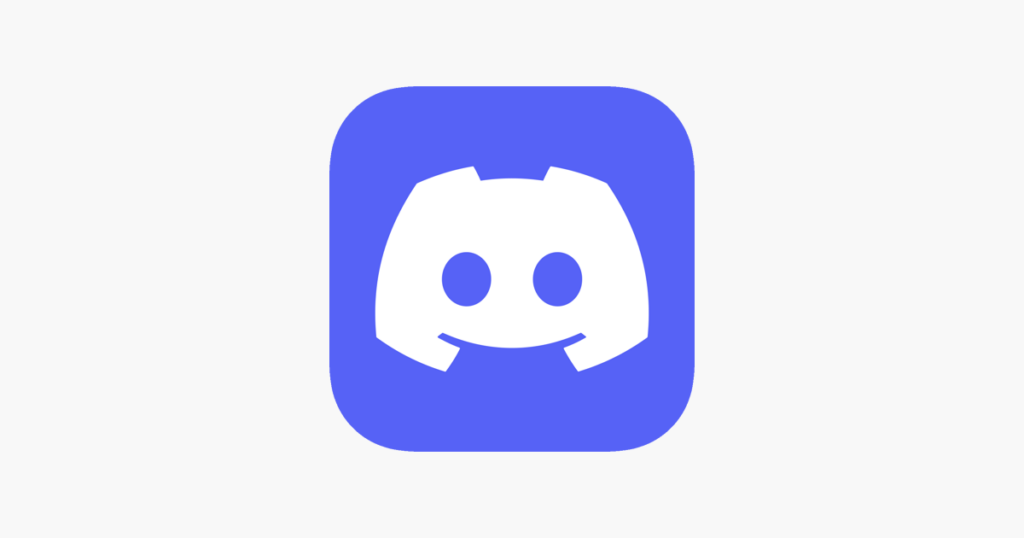 Why do you use Discord?
Discord offers a number of unique features that Telegram, for example, does not have. For example, Discord offers the possibility to create different channels in a server. Because this option exists at Discord, we can offer different content to our students with different interests.
It also creates order in the content we want to publish.
What is a Discord tag?
A Discord tag is a unique 4-digit number that you can find at the bottom left of your discord screen. (pc)
You can find it on your phone by clicking on your profile at the bottom right. Next to your username you will find a '#' with your 4-digit Discord tag